Freedom Island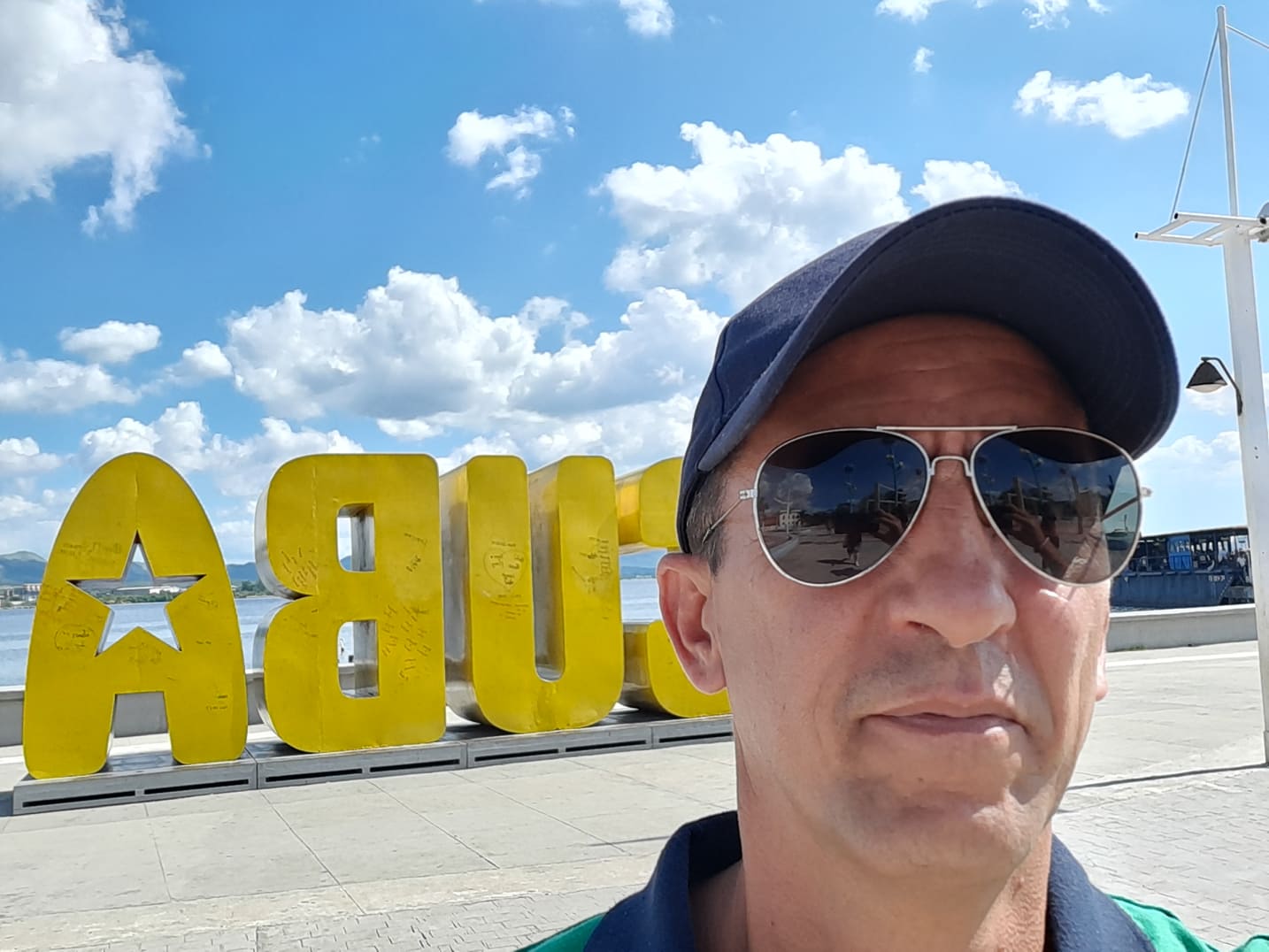 Private guide
in Havana and Cuba
Hello!
My name is Alejandro,
if you have come to my website,
it means you are interested in personalized
tours of Havana and Cuba!
Private guide
in Havana and Cuba
I offer you personalized tours of Havana and all of Cuba.
Just get in touch with me!
See you soon!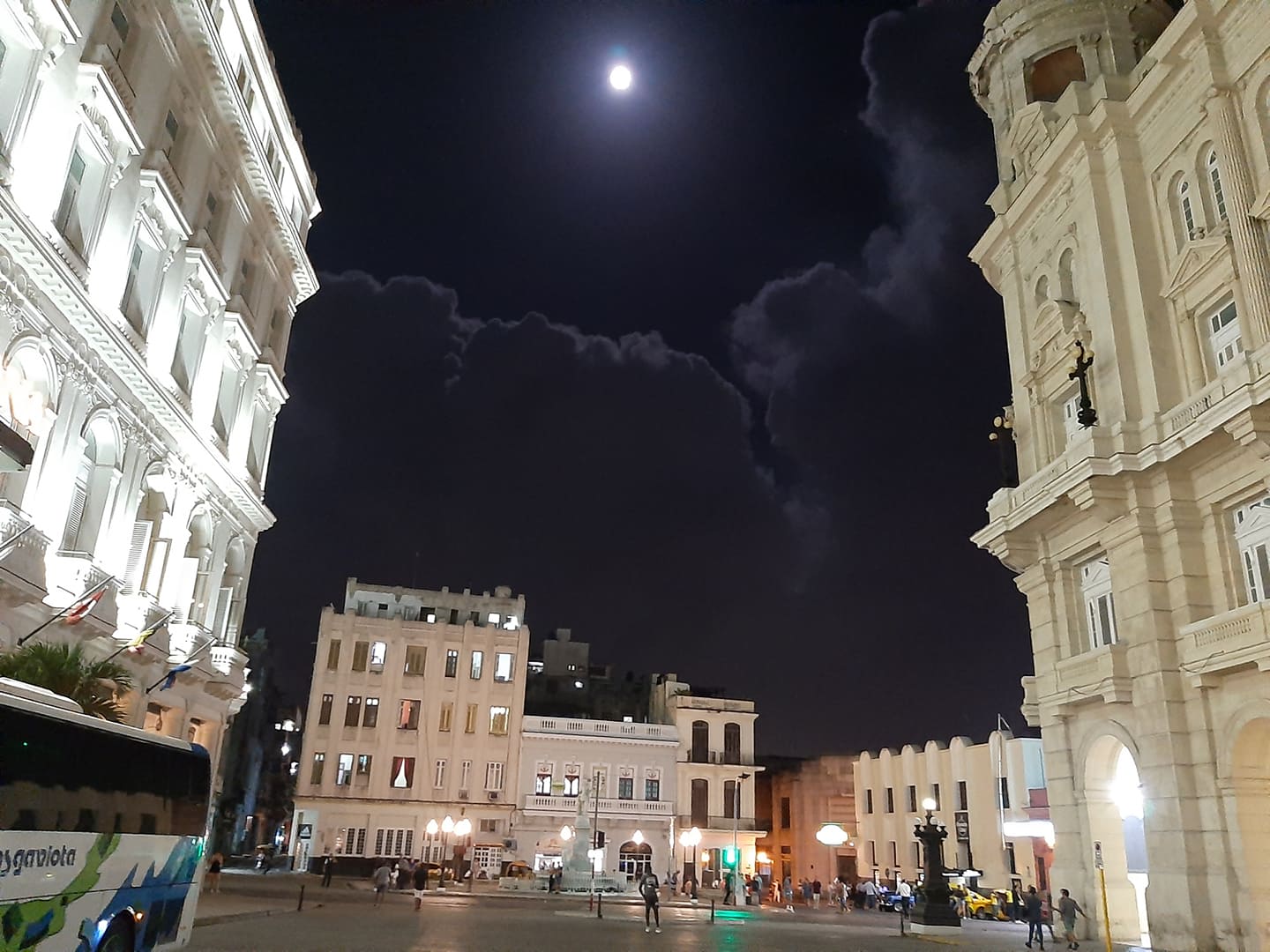 Private guide
in Havana and Cuba
Strolling through old Havana, enjoying delicious food, riding in a vintage car, learning about Che Guevara, walking in Hemingway's footsteps, experiencing Havana's nightlife, watching the Tropicana show...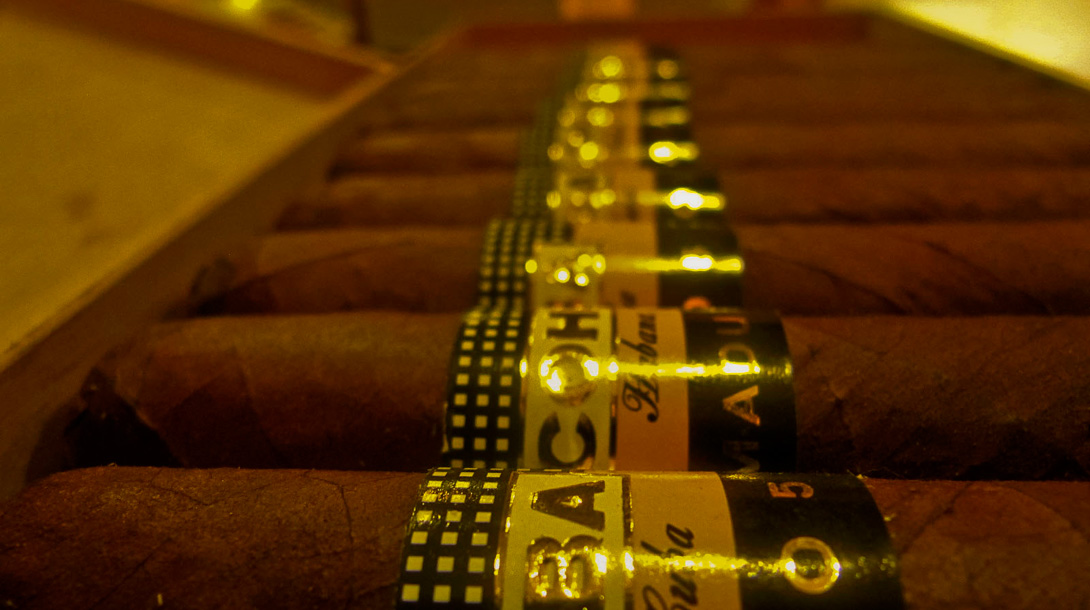 Private guide
in Havana and Cuba
Of course, I will teach you how to properly smoke cigars. We will visit the cigar room that was frequented by all the Hollywood stars, famous politicians, and other celebrities who have visited Havana.
Private guide
in Havana and Cuba
This is the coastline of the most famous and popular resort in Cuba - Varadero. In Varadero, you can rent a car and drive to Havana, where I will conduct tours at a time convenient for you and to the exact places that interest you.
Hello
Let's travel with me!
My name is Alejandro Rodriguez Munoz, a native of Havana, born on August 5, 1965. Graduated with honors from a higher flight school, flew 2,000 hours throughout Angola and Cuba. Married, have two children.
I speak several languages: Russian, English and Italian, and have been working in tourism for over 15 years.
I know Cuba better than anyone, but my "specialty" is my hometown of Havana. My wife and I conduct individual tours of Havana. Write to us, and we will organize excellent tours just for you!
More about me.
3 reasons to choose excursions with me:
I know Havana and all of Cuba perfectly and will tell you about everything in different languages!
Individual approach at a lower price than a group tour. I work only for you!
Tourists recommend me to their friends. Usually, my tours are scheduled two weeks in advance.
6-тиhour Havana tour: Individual sightseeing tour of Havana: 2 hours by car through the modern part of the city, 4 hours visiting Hemingway's haunts and the squares in the old part of the city (XVI-XVIII centuries). Prices: for 1 to 3 people in a modern car.
Other tours in Havana: You tell me what you're interested in, and I suggest tours. The program is formed on the spot. Many people are interested in driving around Hemingway's places, visiting the House of Music or the Tropicana show, walking around nighttime Havana. You can have a great night out at local nightclubs or bars. * It's better to do this with a guide. 🙂
Excursions throughout Cuba: Sometimes tourists order from me multi-day trips around Cuba – this is also possible. I know the whole island, and we can travel from Guantanamo prison to the Guanacabibes reserve (from one end to the other :-)). Of course, we agree on this individually and in advance.
Alejandro had wonderful tours of Havana! Memorable, bright, original! I do not think that we liked the group excursions as well. We highly recommend Alejandro. Contacting him is very simple and you can trust - he will be on time in the right place, which is rare even for a guide from an agency.
2 things are important to me: freedom in choosing a program and the ability to see what is not in the guidebooks. All this could come true only with an individual guide. Our friends recommended Alejandro to us, and we did not regret our choice for a minute. By the way, Alejandro already knows where great photos come from 🙂
From Varadero I called Alejandro, made an appointment, rented a car and got to Havana. In one day, we visited almost all the sights of Havana. I can not imagine how this is possible without a car and an individual guide. Alejandro knows everything and everyone in Havana, and everyone knows him too 🙂 I highly recommend it!
How can we arrange a tour? It's very simple!
1. You fill out a form in advance or write to me via email.
2. We agree on the day and place of the meeting in Havana.
1. While already on vacation in Cuba, you can call me at +535 290 50 19 (and WhatsApp) or +537 883 36 60.
2. We make arrangements and meet at a prearranged location!
I'll be waiting for you! * It's better to arrange in advance since I conduct a lot of tours, and usually everything is planned weeks ahead.
In Havana, at the appointed time, I will meet you in the lobby of your hotel or we will arrange to meet at another convenient location for you.
You can be sure that I will be on time and on the mode of transportation that we agreed upon.
Almost all of the photos are taken by me or by my tourists